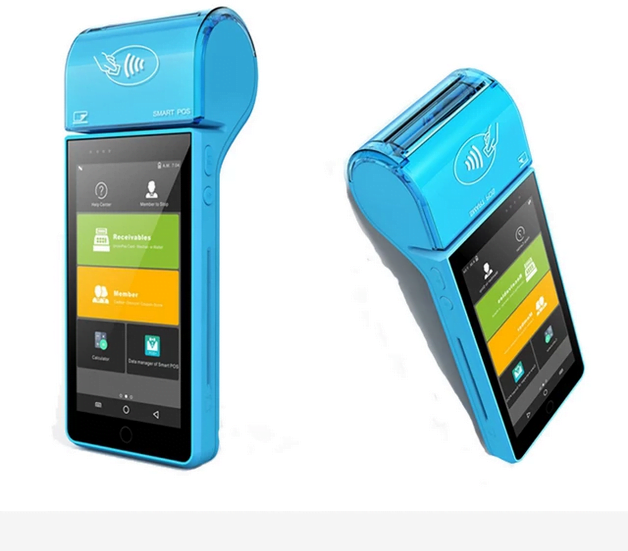 We need a standard to protect customer payment card information during an online transaction to prevent fraud, identity theft, lost of sales and etc. The goal of customer data security is to protect cardholder's data that is processed, stored or transmitted by merchants who operate an ecommerce business.
Payment Card Industry Data Security Standard is a procedure used to protect data where its vulnerable.
Data is vulnerable in:
• system database
• Compromised card readers and PoS Systems
• Paper records improperly stored
• Hidden camera recording entry of authentication data
• Secret tap into your store's wireless or wired network
• ATMs modified to contain software or hardware shims
• Residual Information in RAM of systems that accept payment card information (RAM Scraping)
• EVERYWHERE!!! Where there's a will there's a way!
In an age where high-profile companies like Sony and Target are susceptible to cyber attacks and hackers, protecting your customers' information is vital. When it comes to customer data, as Facebook's recent past has shown us, transparency and customer data security is essential. So what's the best way to make sure you can fend off hackers and maintain customer trust? Here are five ways to keep your customers' information safe.
1. Know that You are always a target
Never assume it won't happen to you and your company. Complacency is the easiest way to become vulnerable to cyber attacks. Nearly half of all cyber attacks are targeted at small businesses, usually because the assumption is that they haven't taken the proper safeguard with their data.
The reality is that small businesses tend to have fewer resources at their disposal as compared to bigger companies, so they often just cross their fingers and hope for the best. Every small business, whether they're selling products from brick and mortar set-ups or strictly e-commerce, should invest in protection for their customers and their data. When it comes to cybersecurity, you can never be too careful. A little bit of cautiousness and reasonable skepticism will take you a long way.
2. Install and, Most Importantly, Update Your Security Software
Invest in antivirus and cybersecurity software. When it comes to hacking and cybersecurity, it's best to trust the professionals rather than trying to tackle it on your own. Some of the best names in the business when it comes to digital protection are Avast Business Antivirus Pro, Kaspersky Endpoint Security Cloud and Bitdefender GravityZone Business Security. All of these software options offer the type of comprehensive firewall of protection your business needs to protect customer data.
Once you have the proper software installed, it's vitally important to update and patch that software. The reason for that is if you make the mistake of putting off patches and software updates, you're leaving backdoors open for hackers to come in and compromise your customers' information. It might be annoying to have to reboot your system or schedule updates, but the benefits far outweigh the minor inconveniences.
Download my ebook on how to secure your customer data, create trust and improve your business.