Audio & Visual Solutions
PROJECTORS
Business meetings requires audio and visual devices for presentations, sharing of ideas and developing business ideas. We have being in the business of providing presentation, audio and visual solutions for business meetings. We install ceiling mount Projectors, screens, e board or interactive board (electronic board), whiteboards, smart boards, and USB, VGA, HDMI large format LED panel touch screen monitor.
You can choose wireless means of presentation and save yourself the hassles of connecting cables to your projector. We provide wireless projectors and you can also convert your wired audio and visual projector system to a wireless one so that you can do presentations in your business meetings without connecting cables to your laptop and projector.
We also install home theatre private cinema using projectors with high lumens and HD high definition features. Your family will be thrilled.
When buying a projector consider what and where you want to use it. The lumens and resolutions are very important. Some other considerations includes features like:
1. PROJECTOR WITH USB PORT
2. PROJECTOR WITH WIRELESS USB DONGLE PORT
3. PROJECTOR WITH HDMI PORT
4. PROJECTOR WITH VIDEO AND RCA PORT
5. PROJECTOR WITH NETWORK PORT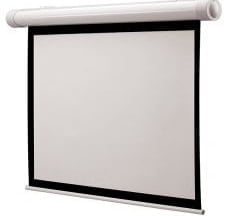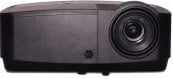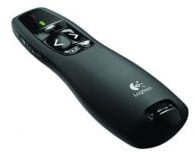 SOUND SYSTEMS /MIXERS/AMPLIFIERS/SPEAKERS

We provide and install public address systems. We have installed ceiling mount public address system in hotels public areas. Some of our clients use it to entertain their clients with music or to quickly pass information to everyone at once.
We provide and install high quality speakers, amplifiers, Mixers and other audio systems to enhance your meeting room or entertainment hall.