Get Your Microsoft 365 setup the way that fits your business operations.
M365 is more than software. It's a tool to help your business run  efficiently. Our team can make it happen with targeted M365 capabilities. Make Your M365 Investment Work The Way You Need.
Catering to a Dynamic Workforce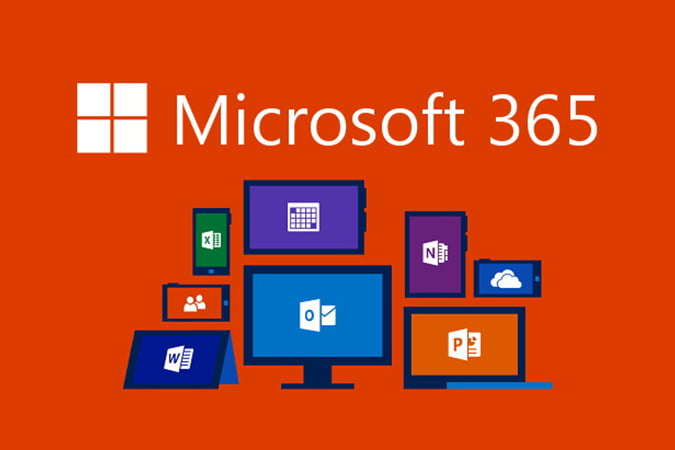 The face of the enterprise workforce is changing with time and technology. It's no longer about clocking in, staring at your screen all day, and clocking out. We're more dynamic now. We work from home. We're out in the field more. We travel more for work, and if we're travelling for ourselves, we like to stay up to speed with what's happening in the office.
Microsoft has recognised this, adapted and in the process facilitated the rise of the mobile workforce. Microsoft has placed a strong focus on remote collaboration and communication. This means files can be worked on in real time by people on different sides of the planet (or country, or room, or desk!)
The programs work seamlessly across a range of devices, so you can pick up on your tablet where you left off on your desktop, or vice versa.
Your Needs. Our Expertise. Let's Get To Your Work
Microsoft 365 is a solutions that optimize business processes and enhances employee productivity. But only if you can make it work the way you need it to.
Netcat Technology Solutions can help you implement Microsoft 365 solutions for collaboration and information sharing, document management, business process automation, and more.
We deliver a variety of solutions using the Microsoft 365
We give you huge discounts on all M365 Plans
You won't pay for Microsoft products at the shelf price when you buy from us.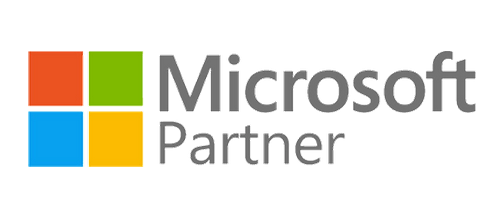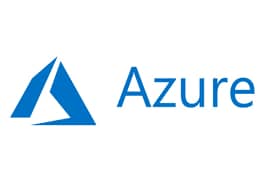 Accelerate your cloud & digital transformation
Increase business agility with our Microsoft cloud solutions.
We live in a world of continuous change. To adapt, business leaders see their cloud platform as the key to responding to disruption quickly, getting to market faster and creating new digital business models that solve customer problems and open new opportunities.
Our approach helps you securely unlock the value of the cloud.
Custom app development with Microsoft Power Platform
Build and share custom apps that solve business challenges with Microsoft low-code Power applications platform.
We can help you launch new lines of business connected apps as part of your application development framework, freeing up your professional developers to work on higher value, more complex work.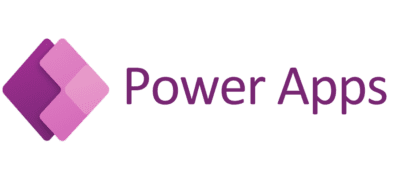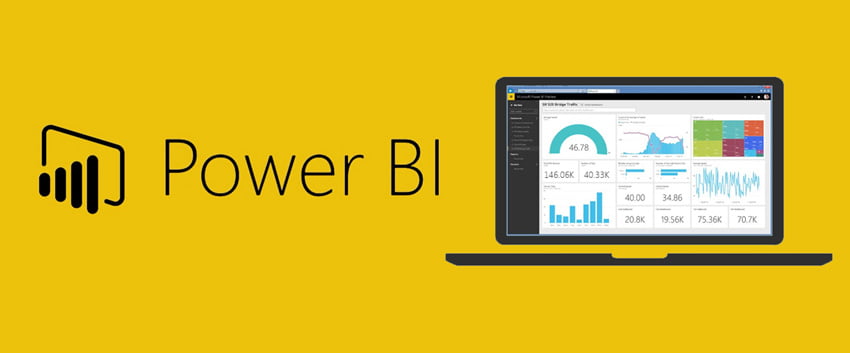 Microsoft Power BI platform Deliver insights that drive informed decisions
Enable easy access to data-driven insights with an end-to-end business intelligence platform that helps employees make confident decisions.
Empower everyone in your organization to analyze information securely with business intelligence available to all employees.
We can help you create a data driven culture and unlock the full potential of your business data. Microsoft Power BI, users can describe the insights they need to generate reports and take action.
How Our Microsoft 365 Consulting Will Work For You
Schedule a Free Consultation
You've got a business challenge. Our team is ready to talk to you about finding the right solution on a free 30-minute discovery call.
Choose The Service That's Right for You
Your budget, your needs, your capabilities. We will present you with options and you choose the one that works best for you.
Meet With Your New Senior-Level Expert
Get senior-level staff assigned directly to your project. They'll learn everything about your business and get to work.
Don't wait to get faster, more efficient, and more capable. You will immediately see results and the difference in working with us.
Customized Training & mentoring
We help your teams succeed with Microsoft 365, from initial onboarding to advanced knowledge and use cases.
Microsoft Support is expensive. Our M365 Managed Service support is affordable, fast, and easy to use.