SEARCH ENGINE OPTIMIZATION (SEO) AND YOUR BUSINESS
Search engine optimization SEO is a technique used in optimizing the content of web pages so that they can be discovered by users who are searching for the related term on the internet using search engines like Google. The objective of search engine optimization is to use SEO techniques to drive more relevant traffic to your web pages in order to increases your business awareness, leads and sales.
Search Engine Optimization is all about appearing in the first page of search results page and also getting to the top of search results using relevant organic keywords.
YOUR BUSINESS WEBSITE NEEDS SEARCH ENGINE OPTIMIZATION (SEO)
Billions of searches are performed on the internet every day using Google search engine. This huge searches can be harnessed and converted to high targeted traffic to your website by using search engine optimization.
If search engines cannot find your website content due to poor SEO job done on your website. People may not find your website when they search for keywords related to your products or services.
HOW SEARCH ENGINES DETERMINE IF YOUR WEBSITE CONTENT IS RELEVANT TO A SEARCH QUERY?
Google determines which pages to return in response to what people search for by looking for pages that contain high-quality, relevant information that is very relevant to the searcher's query.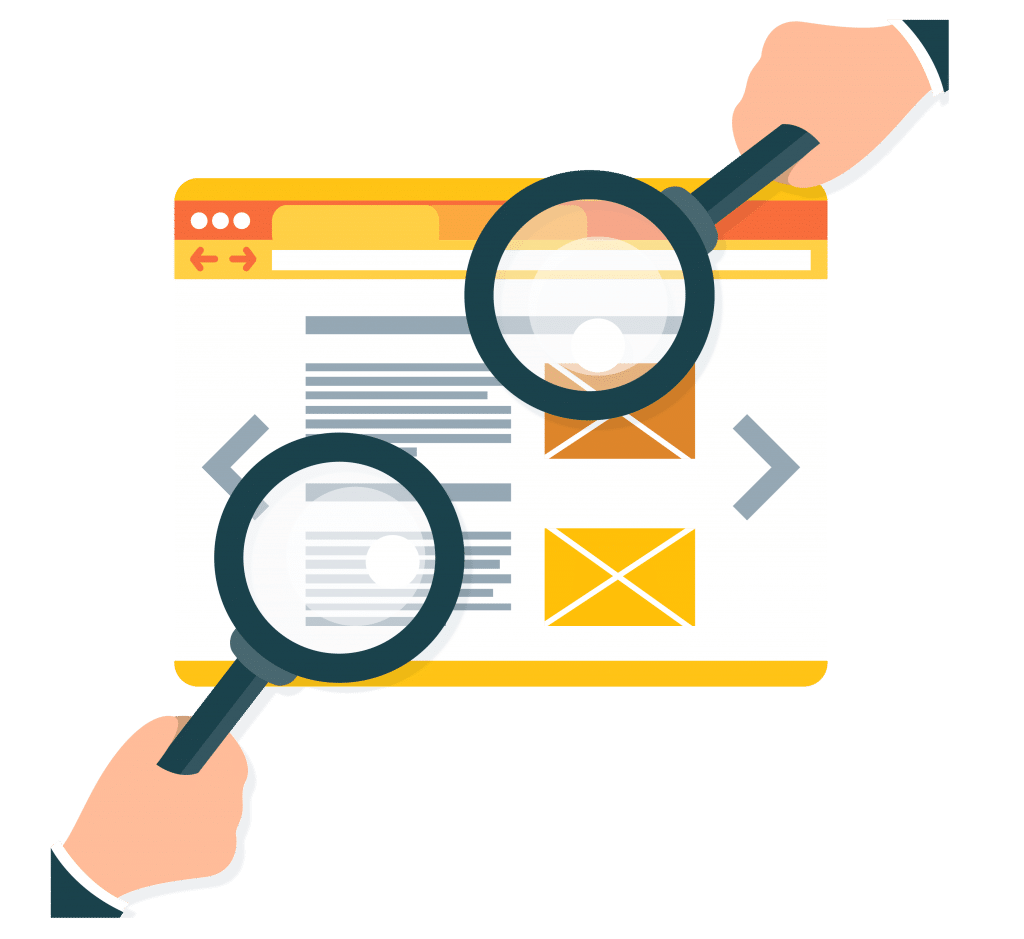 Doing the right search engine optimization can bring you thousands of visitors and increased brand awareness while the wrong SEO can hide or bury your website deep in the search results where nobody can see.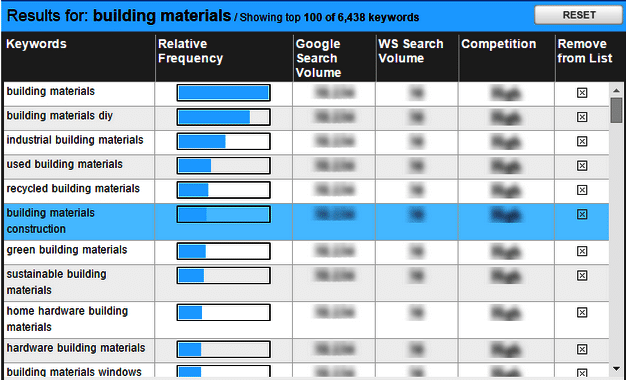 You need to understand who your potential customers are and what they are likely to search for before you can produce a keyword lists for your website.
What are they interested in?

What problems do they have?

What language and tools do they use to describe what they are interested in, etc.?

Who else are they buying things from?
SEARCH ENGINE OPTIMIZATION & KEYWORD RESEARCH
When doing search engine optimization for your website. You need to identify the terms or keywords that people could be searching for on your website or internet if you want your website content to appear in the search results page of search engines like Google.
For example, you may want your building material company to show up in the search engine results page when people look for the keyword "building material".
There are several important factors to take into consideration when determining the keywords you want to target on your site:
Search Volume – This shows how many people are actually searching for a given keyword.

Relevance – Is the searched keyword relevant to your business and website.

Competition – Keywords with higher search volume are very competitive and its difficult to appear on Googles first page using them.

TYPES OF SEARCH ENGINE OPTIMIZATION
1. On-Page Optimization for SEO
Once you have your keyword list, the next step is to start implementing your targeted keywords  on your website. Each page on your website should be targeting a core keyword, as well as other related terms.
You also have to optimize each page Title Tags, Meta descriptions and body content for search engine optimization or SEO.
2. Off-Page Optimization for SEO
Off-Page Optimization for SEO refers to techniques used to improve your websites results on search engines beyond the website development itself. It includes activities such as social media marketing, PPC, search engine marketing, outbound marketing and etc.
3. LOCAL SEO
Being found locally in your country and state can make a big difference to your business.We can optimize your website to be found locally. This will ensure that customers in your area will be able to find your products and services quickly and efficiently.
SEO ASSESMENT
Let us conduct a thorough assessment of your website to see where improvements can be made in order to improve your website ranking in search engines thereby enhancing your business and brand.