"Cloud computing" describes the act of storing, managing, computing and processing data online over the internet and not on your own physical computer, server or network.
Cloud computing is often referred to as "the cloud,". It is the delivery and provisioning of on-demand computing resources e.g. applications, web servers, datacenters, Virtual Machines, software's, storage and processing servers over the internet on a pay-as-you-use basis.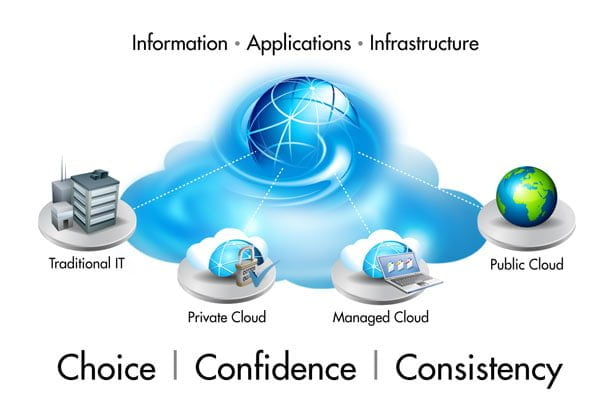 CLOUD COMPUTING AS A SERVICE:
Elastic and flexible resources – Scale up or down quickly and easily to meet your demand for resources

It is a Metered service which allows you to only pay for what you use or consume.

Self-service — it provides all the IT resources you need and you can manage the features by yourself.
TYPES OF CLOUD COMPUTING SERVICES
SOFTWARE AS A SERVICE (SaaS)
You can deploy your software as a Cloud-based applications or software as a service in the datacenter or "in the cloud" owned and operated by the service provider. Users who have access to the cloud-based application can connect to it using their computers via the internet and usually via a web browser. SaaS applications like Office 365 is changing how people work and collaborate in projects.

THE BENEFITS OF SOFTWARE AS A SERVICE (SaaS)

Users can sign up and instantly start using innovative cloud-based business applications.

The Applications and data are accessible from any connected computer anywhere in the world

Your data is always safe and secured even if your computer breaks because the data is stored in the cloud.

The cloud service and resources can dynamically scale to usage needs i.e. increase and decrease computing resources to meet your workload.

The data is replicated on backup servers, so no risk of data loss.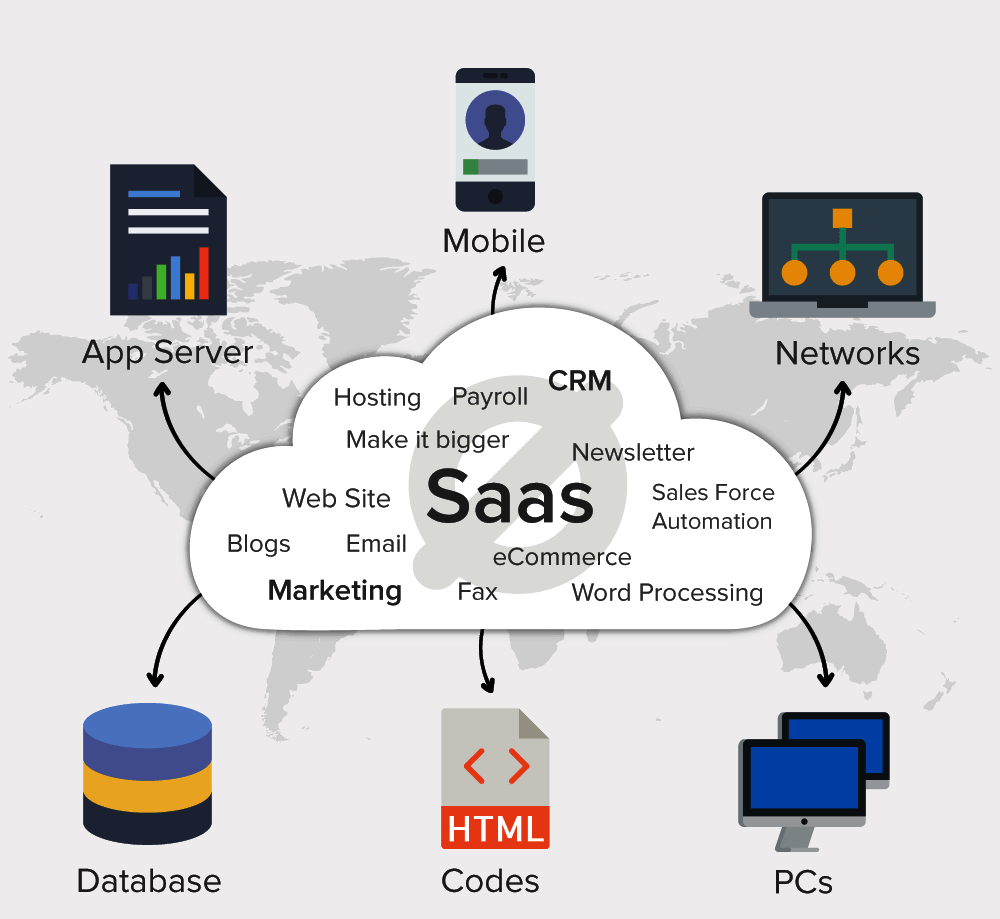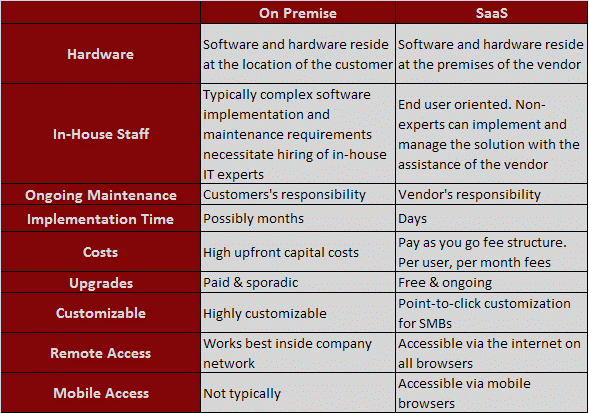 PLATFORM AS A SERVICE (PaaS)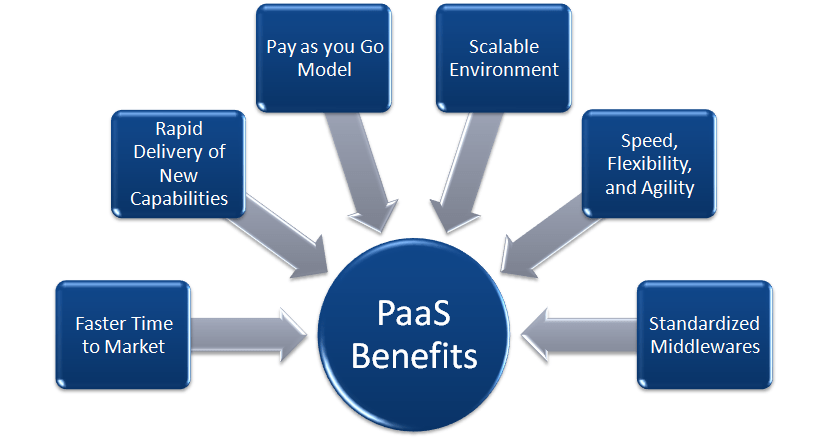 THE BENEFITS OF PLATFORM AS A SERVICE (PaaS)
Build and develop new applications faster and get to market quicker.

Develop and deploy new web applications to the cloud in minutes

Reduce the cost and complexity of acquiring and managing the underlying hardware, software, provisioning, and hosting
Platform as a Service or PaaS, is a cloud computing service, in which you will be provided with a platform through which you can develop, run, and manage applications without the complexity of maintaining the infrastructure that is associated with developing and launching an app. PaaS platforms help you focus on code, not management, so you can build, test, and deploy applications without worrying about IT tasks or waiting for hours to get servers ready for writing code. It's helpful in collaborating with multiple people who work on a single project while being at different locations. PaaS makes your life in IT a lot easier.
INFRASTRUCTURE AS A SERVICE (IaaS)
Infrastructure as a service provides organizations with computing resources including servers, networking, storage space, hardware, software and datacenter on a pay-as-you-use basis. IaaS helps you to lower the cost of purchasing costly equipment and pay only for the resources that are being used. The provider shoulders entire responsibility of maintaining equipment. The most significant aspect of IaaS is that the hardware as well as software are offered as virtualized services.
The benefits of IaaS
You do not need to invest in your own hardware

Infrastructure as a service can dynamically scale to support dynamic workloads

Many valuable, flexible and innovative cloud services are available on demand