MANAGED DISASTER RECOVERY SERVICES
We know the importance of disaster recovery as it relates to business continuity. When your business is down, you know it costs you money. But how much exactly?
Managed disaster recovery services creates a comprehensive approach to protect your business from downtime
Lack of proper planning, testing and resources puts you at risk of losing crucial operational data and thereby incurring revenue losses.
Cloud Disaster Recovery site built on either VMware vSphere or Microsoft Azure Cloud provides a Cloud-based failover environment for dependable data recovery when faced with an operational disruption.
Focus on increasing your business and leave us to worry about monitoring and managing your disaster recovery site. Manage the backup images and test the recovery solutions from time to time to ensure its readiness.
TYPES OF BACKUP AND DISASTER RECOVERY SITES.
Hot Site /Real-Time Failover

Warm Site /Near-Time Recovery

Cold Site / Recovery from

Backups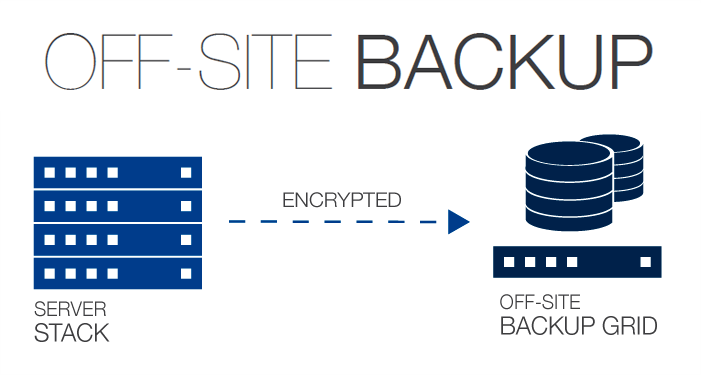 BENEFITS OF A DISASTER RECOVERY SITE
Minimizes Technology Investment by reducing your CAPEX

Data replication across multiple datacenters ensures the security of your data

Core Business Focus and never worry about maintenance of IT Infrastructure

Data deduplication ensures that the storage is not wasted with duplicate files

Scalability & Faster Time to Market

Real time synchronization between your in-house systems and the off-site datacenter ensures the high availability and reliability of your data.

Customized Solutions

Round-the-clock Surveillance

Improved Quality of Service

Comprehensive Management View

Enhanced Security

Helps protect your organization's image, brand, and reputation. Being known as a reliable company is always good for business.

With an effective disaster recovery plan, insurance companies will view your business more favorably

The data and hardware will be protected

Significantly decreases down time and it will help your business recover essential data quickly and easily.

Helps businesses be more prepared in the event of a disaster