No-Code Software Development platform
With the CloudApper cloud based no-code software development platform, employees can be more productive by performing all of their tasks from their phone or computer.
Everyone has a powerful device in their pocket at all times. With the CloudApper no-code software development platform, you can easily create custom apps that integrate with legacy and enterprise systems, enabling employees to act faster and smarter – right from their phones.
The key benefit of CloudApper is that no coding is required in the development of these applications. This means that anybody can create the applications they need for their business.
Netcat Technology solutions Limited is the official representative of ClouderApper.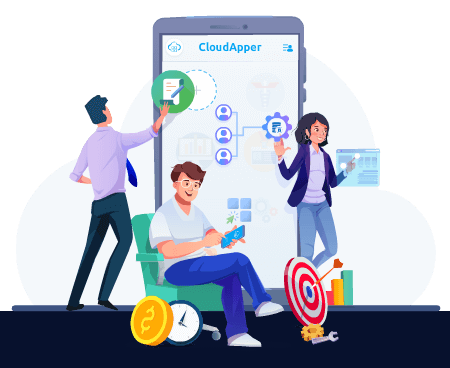 Benefits of CloudApper No-Code Software Development platform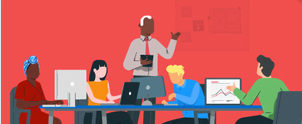 Software development involves expertise in many different technical areas (e.g. mobile, web, database, cloud, APIs, etc.). A usable app requires 5-10 developers with different skills.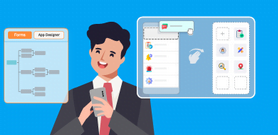 CloudApper eliminates all of these resource dependencies. Even analysts or other users can build apps with CloudApper. All underlying complexities are handled by our platform.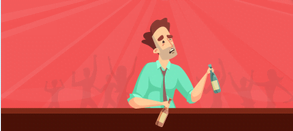 Entry-level developers cost around $80K a year but they can struggle to deliver meaningful work without experience. Plus, they often change jobs after gaining real-world experience!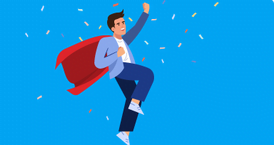 CloudApper removes this risk and enables customers to make many applications very efficiently. We close the revolving door of engineers. Anyone can easily make apps with CloudApper!
Making business apps is so simple with CloudApper
Discover Our ready made Developed Apps inside Cloudapper marketplace.
Instantly customizable web and mobile apps developed with the CloudApper No-Code Software Development platform.
CloudApper® Marketplace

Ready made Developed Apps






Ready to start building or using our ready made apps in the market place?
Why do people love CloudApper?
"CloudApper saved many lives by rapidly delivering a contact tracing app for COVID-19 in the Eastern Cape, South Africa."


"CloudApper is an amazing platform. Apps like RightPunch help our customers to significantly reduce costs."
"The CloudApper mobile app helps us seamlessly interface with our enterprise HCM system."