Google Workspace Consultancy
We provide Google Workspace consultancy, support, training, license management and  comprehensive security assessments. Netcat Technology is your trusted Google Workspace expert and consultant.
Workspace can help you keep track of finances, manage projects and communicating with clients and team members. But the good news is that the productivity tools from Workspace can help you to streamline your operations and increase productivity.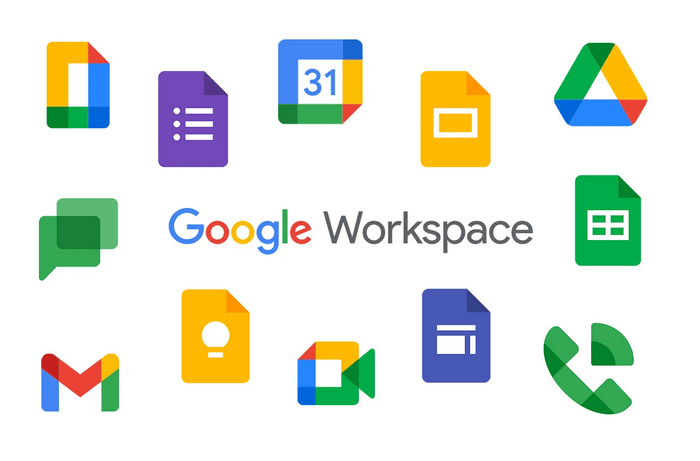 Google Workspace (Formerly G suite) is a comprehensive suite of business productivity tools that drives businesses to become more agile, more data driven, more collaborative, more productive and engaged.
Those already using Workspace understand the competitive edge it offers for their businesses.
We are focused on driving digital transformation for businesses in Africa
Maximise the potential of Google Workspace
As Google cloud Nigeria Partner, We are giving you the offer to pay in Naira at a highly discounted price.

Netcat Technology Solutions can help you
to maximise the power of Google Workspace and find out what tools are right for your business with the help of our Google Workspace consultants.
Whether you're looking to improve communication, boost collaboration or maintain IT security measures, our Workspace experts will guide you through to long-term success.
Why you should choose Google Workspace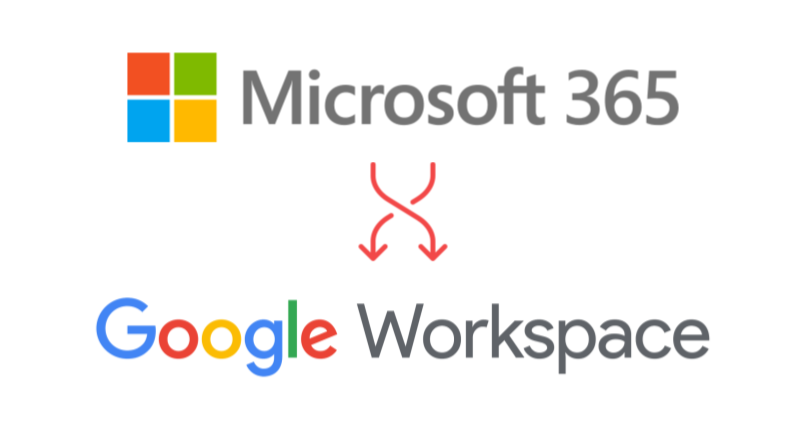 Do you want to Migrate from another App to Workspace?
If you're dragging your foot about migrating from your existing solution to Workspace, how can you reach your set business goals if you continue to work the same way in the future as you did in the past?
We know change can be disruptive in the most positive way and we know working with Workspace can help you get results.
With that in mind, we're here to help you migrate without issues to Google workspace and without loss of data. We have helped big companies with over 1000 mail boxes migrate to Workspace.
Workspace for businesses is more than just the applications it offers. You'll also have access to a powerful admin dashboard where you manage your organisation's Workspace accounts.
Workspace provides enterprise-grade security, including two-factor authentication, encryption, and regular security updates.
Workspace Gmail blocks 99.9% phishing and malware emails.
Workspace is flexible and scalable, meaning you can add or remove users as your business grows or changes. You can also change plans, as your business needs develop.
storage is shared across users in your organization. With pooled storage, your total storage limit is the maximum amount of storage all of your users combined can use.
E.g. for starter plan with 10 users, your total storage limit is 30 GB X 10 USERS = 300 GB for company. Your Workspace Admin can share this among the users.
We give you better pricing with discounts & You pay in Naira
You won't pay for Google products at the shelf price when you buy from us.

Business Starter
1-300 (Users/ Seats)
30 GB Storage (pooled)
Standard Support
Security and management controls
Custom and secure business email
Business Standard
Business Starter+
2 TB Storage (pooled)
150 Participant video meetings + recordings
Standard Support*
Custom and secure business email
Security and management controls
*Paid upgrade to Enhanced Support available.
Business Plus
Business Standard+
5 TB Storage (pooled)
500 Participant video meetings + recordings, attendance tracking
Standard Support*
Custom and secure business email + eDiscovery, retention
Enhanced security and management controls including Vault and advanced endpoint management.
*Paid upgrade to Enhanced Support available.
Contact us to switch to Naira payments today!
How Our Google Workspace Consulting Will Work For You
Schedule a Free Consultation
You've got a business challenge. Our team is ready to talk to you about finding the right solution on a free 30-minute discovery call.
Choose The plan That's Right for You
Your budget, your needs, your capabilities. We will present you with options and you choose the one that works best for you.
Meet With Your New Senior-Level Expert
Get senior-level staff assigned directly to your project. They'll learn everything about your business and get to work.
Don't wait to get faster, more efficient, and more capable. You will immediately see results and the difference in working with us.
Customized Training & mentoring
We help your teams succeed with Google Workspace, from initial onboarding to advanced knowledge and use cases.
Google Workspace Managed support
Google support is expensive. Our Workspace Managed Service support is affordable, fast, and easy to use.