SEARCH ENGINE MARKETING (SEM)
Search engine marketing or SEM is a very effective means of growing your business in an increasingly competitive marketplace. Search engine marketing is the placing of advertisement online through search engines.
Search engine marketing can be referred to as paid advertisements that appear on search engine results pages or SERPs. Advertisers can place their adverts on search engines using keywords that internet users might enter into Google search engine when looking for certain products or services. Try typing "camping equipment" in google search engine.
The good thing about search engine marketing is that it offers advertisers the opportunity to put their ads across millions of potential customers who might purchase your product. No other advertising channel can do this, which is why search engine marketing is a very effective tool for growing your business.
With Search engine marketing you can create display and text ads.
It also helps in remarketing which is a search engine technique used to display your adverts to users that have already viewed your website. This can help to keep your brand on their minds, increase brand recall and user conversions.
SEARCH ENGINE MARKETING VS SEARCH ENGINE OPTIMIZATION
Search engine marketing or SEM refers to paid online adverts. Business owners have to pay search engine providers like Google, Bing or yahoo to show their ads in the search results.
With search engine optimization or SEO you have to research and come out with the most relevant content optimized with relevant keywords that are related to your business.
You should combine both search engine optimization (SEO and Search engine marketing (SEM) to achieve the best results in your online marketing strategy.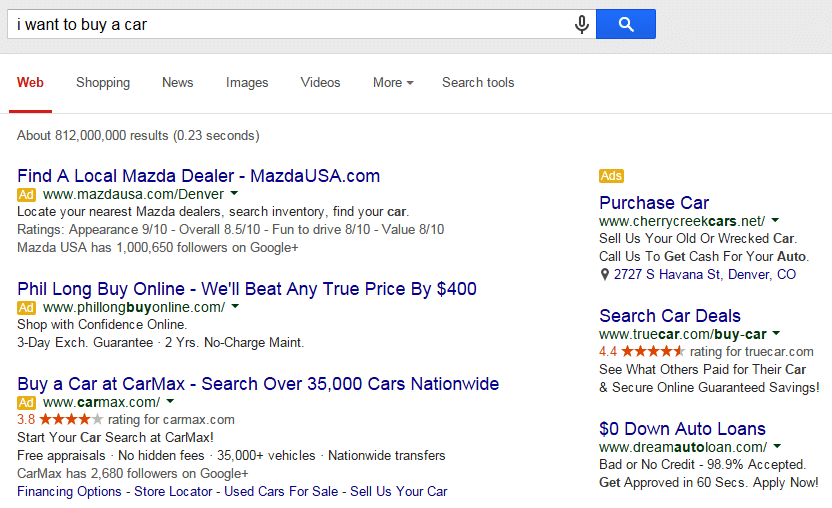 PAY-PER-CLICK (PPC)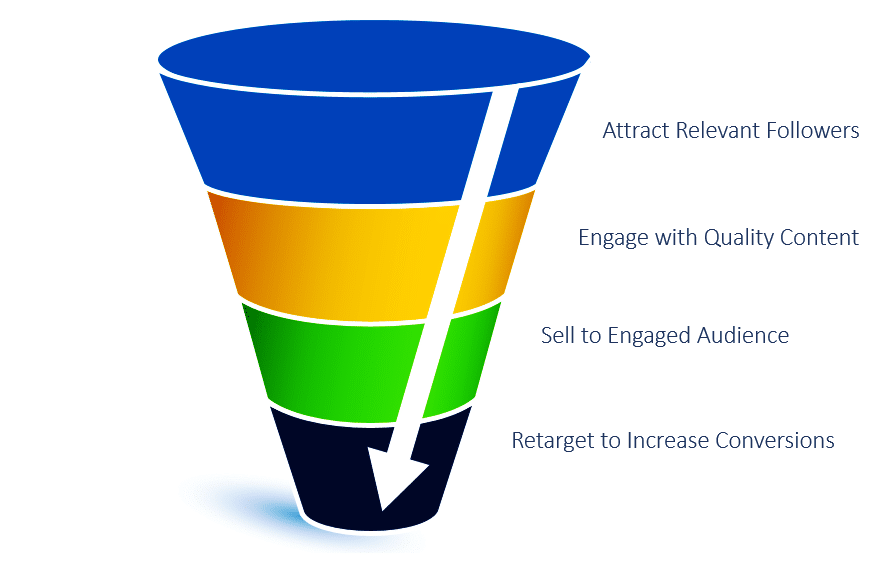 With paid adverts like Google Ad Words, you only pay when someone clicks on your advertisement. This makes PPC ads the most cost effective way to drive traffic to your website. You can target your ads for different pages on your website depending on your requirements.
BENEFITS OF PPC ADVERTS:

 Increasing sales

Generating leads

Promoting brand awareness
REACH YOUR TARGET MARKET WITH GOOGLE SEARCH ENGINE (Ad Words)

Google Ad Words Pay-Per-Click (PPC) ads can generate more traffic to your website. Ad Words is the ideal tool to reach your target market.
Ad Words allows you to target customers in so many ways e.g. by country, state, city age, sex, occupation, income, behavior and so much more. This allows your ads to be shown only to customers that have the potential to convert.
PRODUCT LISTING Ads (PLAs)
PLAs or Product Listing Ads are ad formats used to advertise products and services in search engine. Product information and price can be communicated through image, title, price and so on.
BENEFITS OF PRODUCT LISTING Ads
PLAs helps to increase the discovery of your products. When people search for keywords related to your product on google search engine. Your product list advertisement would pop up to catch the customers attention.
Product Listing Ads appear at the top right of search engine results page and features additional product information such as an image and price.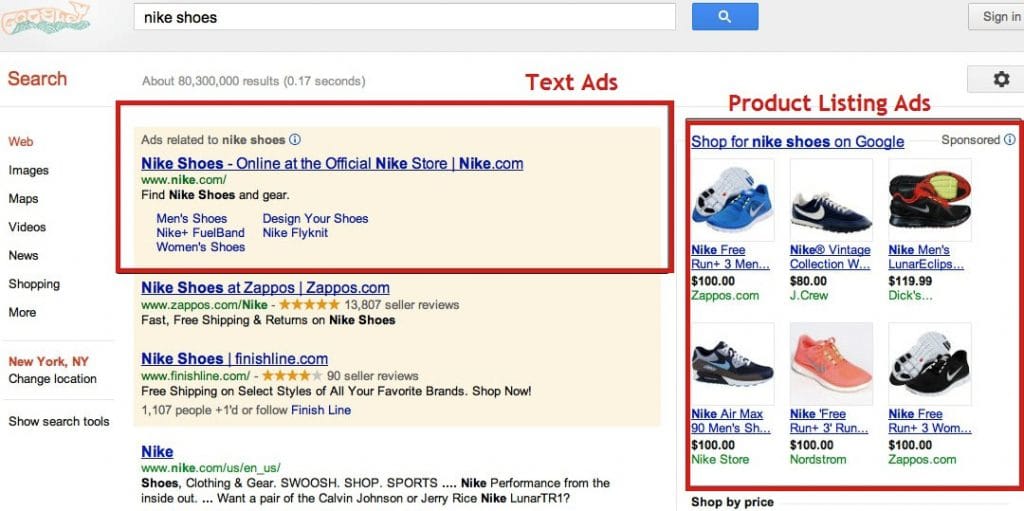 FACEBOOK MARKETING
Facebook marketing is now a trending cost effective way of advertising. It offers a cost per click model of online advertising allowing advertisers to place ads which appear on the side columns of Facebook. The ads include a headline, content, images, and a click-through link to either your Facebook page, a Facebook app, or your website. Facebook marketing is a good way to showcase your business to over two billion people who use Facebook every month to connect with friends, family, and to discover new contents that interest them. Facebook marketing can help businesses to find new customers and build lasting relationships with them.
Implementing Facebook marketing into your marketing strategy is one possible technique for increasing your brand awareness.

Facebook Promoted Posts allows companies to pay a small fee so that they can promote any of their Facebook posts. The promoted Facebook post can reach millions of Facebook users.
There are so many strategies that you can use in Facebook marketing.
Netcat Technology Solutions Nigeria offers all of these marketing services as a monthly service to clients. We have plans designed to suit your budgets. The subscription fees are payable monthly.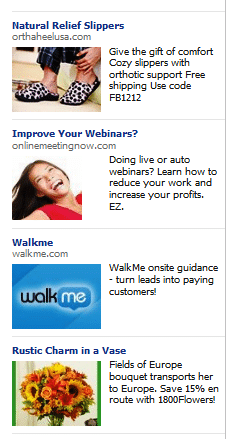 Facebook advertisers can target audiences using demographic data. i.e age, location, education, country, state, city, behavior, sex, interests and so much more.
It offers the ability to set ads cost per click according to your budget. It is cost effective.
You can perform Ad testing by creating multiple ad versions and run them simultaneously in order to compare ads performance and use the information to creative an effective ad.
It has an in-built ad performance measurement tools.
Facebook also allows you to host Facebook contests, sweepstakes or promotions. It is a marketing strategy that can increase fans and brand awareness. You can choose what you like as the entry for the contest e.g. page like, post share, comment and etc.