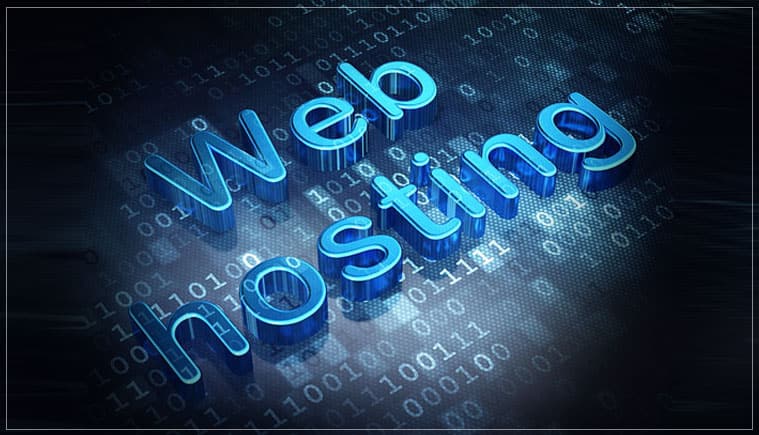 CHOOSING THE BEST DOMAIN NAME & WEB HOSTING SERVICE FOR YOUR BUSINESS
To stay competitive in business you need to have an online presence which means you must have a domain name and a web hosting service for your business. Starting a blog can feel intimidating, and even frustrating sometimes. 
A website is just a bunch of files stored on a computer known as a web server which consists of a special software to enable websites to run. Therefore choosing the right domain name and web hosting is very important for your business.
If you are not a web developer, creating a website can be confusing. How do you choose a domain name? What must you do to maintain it? And what happens if your domain name expires? How do you choose a web hosting company and what web hosting package will serve my business?
You can get answers to these questions. Many niche website owners have to battle with all these confusions.
Netcat Technology Solutions Nigeria makes it easy for you to choose the right domain name registrar and web hosting company for your business
Domain name registration, web hosting and website management.
You will agree with me that finding your niche market is the first step in creating a successful online presence for your business brand.  Finding a niche market or a subset of the general market of your interest is not an easy task.  Example of a niche market is "weight loss" which is a subset of the "health market". Failing to find a specific niche market and branching out too wide is the major reason so many websites fail to gain traffic and money. But it is not too late to narrow down your target market and become successful in your chosen niche.
If you are considering developing a website of your own make sure that you get a good web hosting company and hosting plan.
CLICK HERE FOR GOOD HOSTING COMPANIES
FREE WEB HOSTING SERVICE
Many people may decide to use a free web hosting service for their websites or blogs.  Blogger and WordPress.com is a free hosting platform that you can use. However, there is a big danger is using free services if you want to build a long-term business as an entrepreneur.
(more…)