Gmail, Yahoo Mail, and Office 365 are all types of Public cloud services, yet they are very different. How are they different? Your Internet banking and medical records are more secure than your email or file storage. The former is usually hosted in a private cloud for security. Your choice of a particular type of cloud services depends on how secure you want your data to be, how you want to store your data and the resources you wish to use.
There are three main categories of cloud hosting: public, private, and hybrid.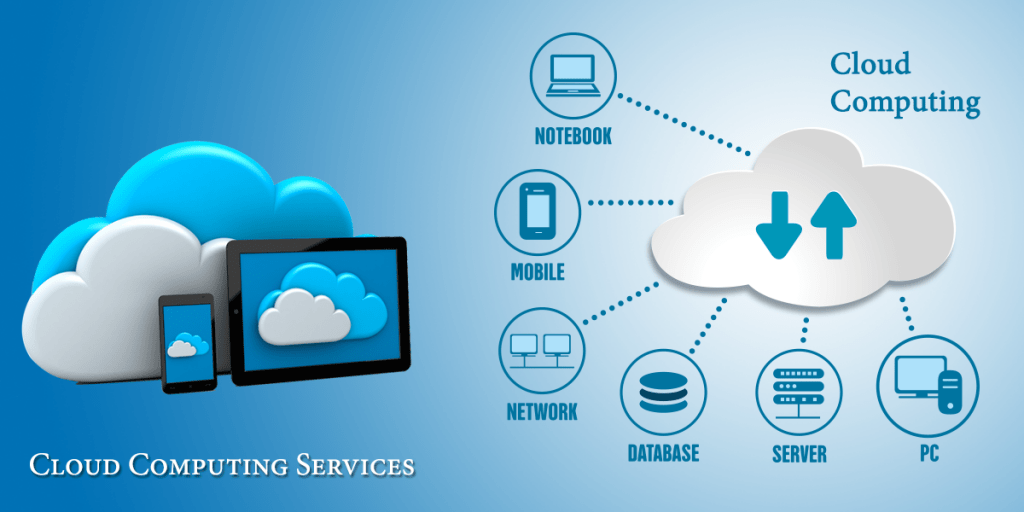 Cloud makes it easy to manage your IT infratsructure efficiently, reduce the cost of acquiring and managing IT infrastructures. It helps your team to focus on tasks that will grow the business rather  than being bugged down by equipment maintainance issues. You will have peace of mind as your data is secured and replicated across multiple datacentres which makes recovery from any failure easy.
Private cloud services are dedicated to one organization or business, and often have much more specific security controls than a public cloud. Many medical offices, banking institutions and other organizations who are required to meet government regulations for data controls use a private cloud. Using private cloud storage allows you to control and secure highly sensitive data by meeting industry regulations, whether it is medical records, trade secrets, or other classified information. Private cloud services utilizes infrastructure that is either owned or controlled by your organization, or by a vendor who manages the infrastructure.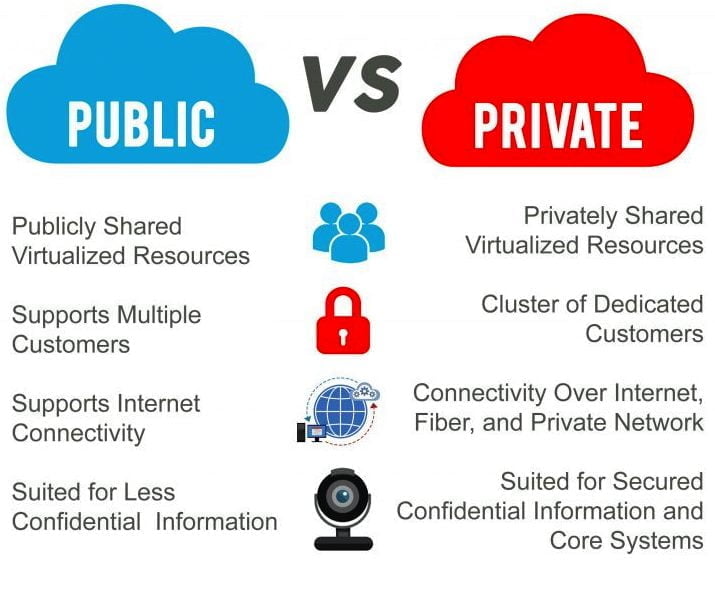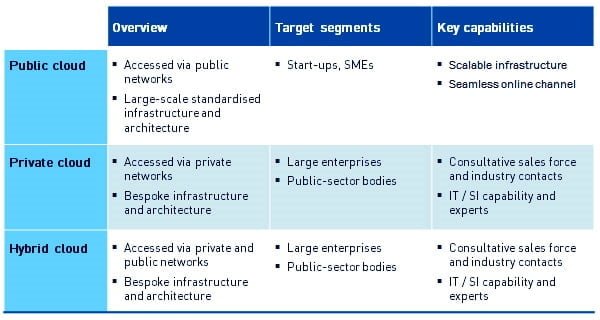 Public cloud solutions are readily available from Google, Amazon, Microsoft, and others. Public cloud services provide infrastructure and services to the public. You have the responsibility to secure a piece of that infrastructure and network. Resources are shared by hundreds or thousands of people. Gmail and Yahoo mail are examples of public cloud services. While your email account is protected by a password, the hardware on which it is stored is shared by over 1 billion people.
Many businesses like to use a Hybrid Cloud service. This is the combination of both Public and Private Cloud services as detailed above.
In this scenario a business may choose to have its mission critical software hosted in a Private Cloud whilst choosing to run their Email and Office solutions via a Public Cloud such as Google's Gmail, Google Docs, or Microsoft's Office 365 solution.