SURVEILLANCE & SECURITY SYSTEMS
We provide tailored surveillance and security solutions that can protect us from risks and dangers.
surveillance and security systems have various applications like CCTV Camera, Intruder detection system with alarm, Perimeter monitoring system, access control system, fire alarm and smoke detection system.
A well planned surveillance and security systems will limit your exposure to threats and also protect your assets.
We can provide various types of surveillance and security systems that can detect, scare away an intruder, sound alarm and record the events for criminal investigation or forensic insights.

AUTOMATIC BARRIER SECURITY SYSTEM
Protect your house or office with automatic barrier solution.
Designed for use in residential & commercial applications, these barriers have the ultimate flexibility to suit your needs.
Automatic barrier systems are excellent for controlling  traffic.
AUTOMATIC SLIDING DOOR
Automatic sliding doors provide responsive opening at the right time and its controlled by a sensor making them ideal for applications  in busy areas.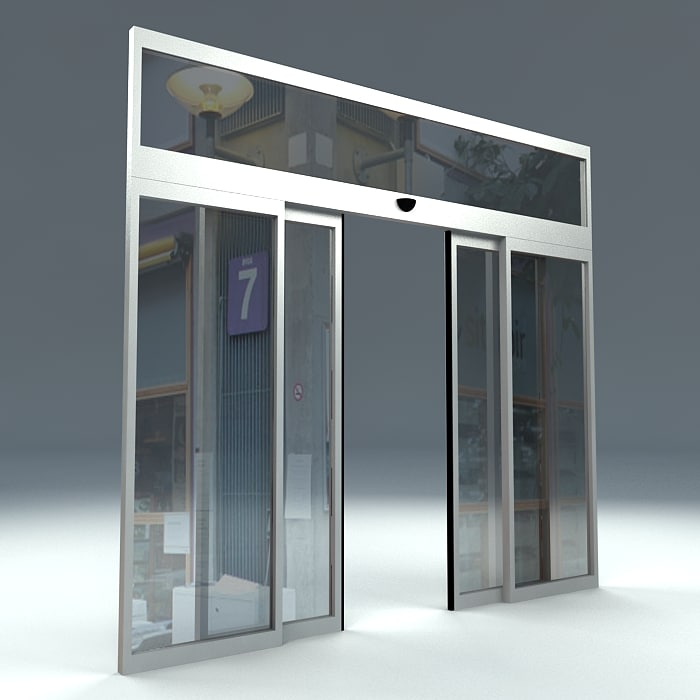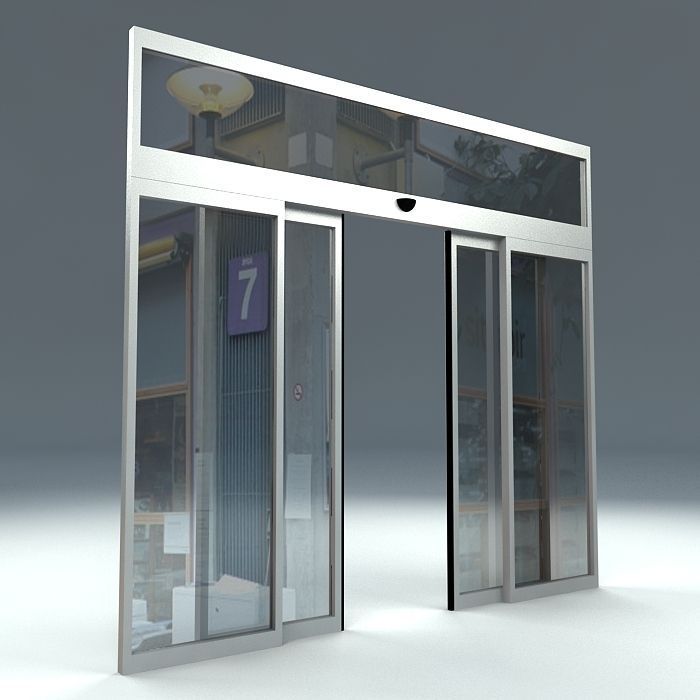 BURGLAR BOMB SECURITY SYSTEM – REPULSAR-I

Our burglar alarm security system is designed to scare away intruders by releasing a pepper spray gas from the burglar alarm security system.
The pepper spray gas is not toxic and it is made from grade 1 food substances. The intruder can never withstand the pepper spray gas when it is released and definitely runs away.
FIRE ALARMS AND SMOKE DETECTOR
We have fire alarm and smoke detector solution designed to detect the slightest smoke that can lead to fire outbreak in your home or office. Once the smoke is detected an alarm is triggered in the zone where it was detected.
We have solution that can detect gas fumes especially when there is a gas leakage. Security of lives is very important as well as assets.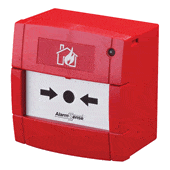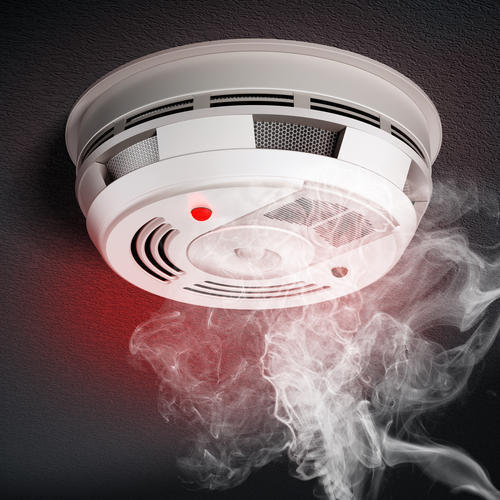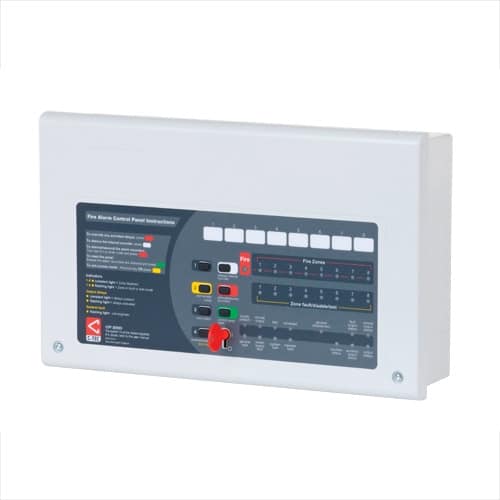 ACCESS CONTROL SYSTEMS
Access control is any mechanism or system that manages access, and authorization to physical or logical assets within an organization.
Netcat Technology Solutions Nigeria  provides comprehensive physical access control solutions to secure your facilities, assets, networks and cloud resources.
Access control can Provide a safe working environment for employees, visitors and contractors.
Protect people, facilities, networks and assets with comprehensive Netcat Technology Solutions Nigeria access control solutions.
Control access to highly secure areas.
We have solutions designed to protect your facilities requiring higher security, sensitive data, networks and critical or high value assets.
The bio-metric and iris scan security access control systems is recommended for financial institutions, government houses, airports and other sensitive buildings.
Bio-metric security systems includes technologies like bio-metric time attendance machine.
Iris scan security systems which scans the eye of the user before authorizing access. It can be installed on doors or integrated with other systems to prevent unauthorized access.
You can also prevent access to your assets with door video phone, and electronic key lock e.g. Ving Card, Tango, Beeline, orbita & Elite key lock.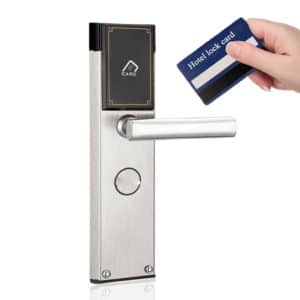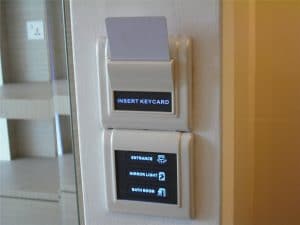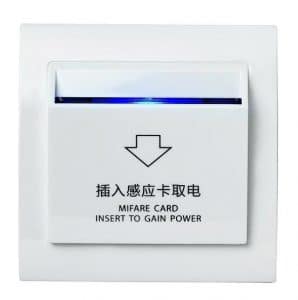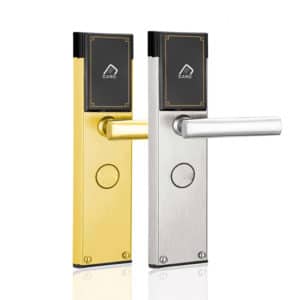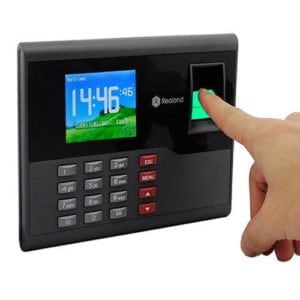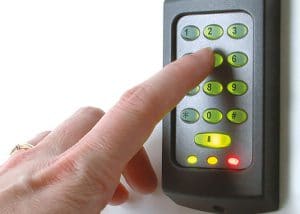 MONITORING, SPYING & TRACKING SECURITY SYSTEMS (CCTV IP CAMERA)
Monitor your home, office or business anytime and from anywhere with our CCTV IP camera security solution and mobile app.
We provide IP camera with the capability of remote viewing, high definition (HD) to capture, record and archive events. You can integrate your IP camera security system with a face recognition solution designed to recognize and detect a wanted person. It's useful for public places like air-ports, museum, hotels, etc.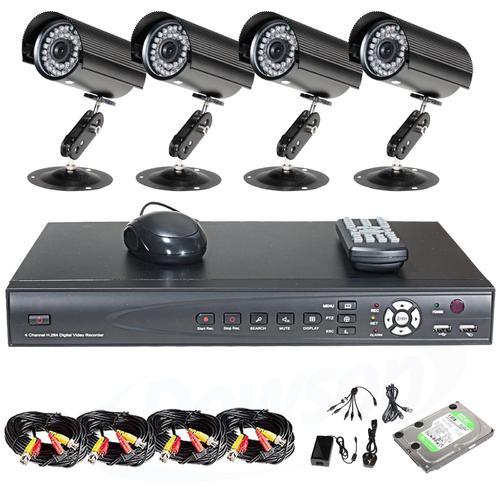 PERIMETER DETECTION SYSTEM
Area outdoor perimeter detection systems operate around buildings, homes and business properties. These perimeter detectors are installed on the basis that it is preferable to have an alarm activated while the intruder is still outside of the perimeter. They are designed to allow pets and bird activity without triggering an alarm.
EXAMPLES OF PERIMETER DETECTORS :
Infrared (IR) beam detector, and  micro-wave detector system.

The laser beams are not visible to the human eyes.
Breaking the beam initiates an alert
system.
It can be tailored to the level of security required.
Detects physical action violating the IR beam patterns.