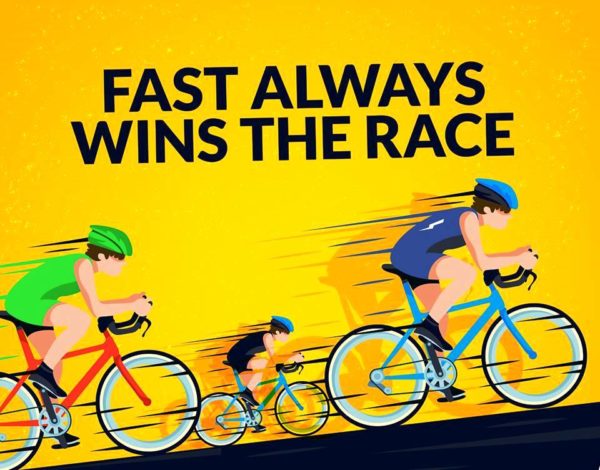 INTERNET SERVICE PROVIDER
We understand that internet service connectivity in Nigeria especially Lagos is key to business success and we have partnered with carrier's carrier with the objective of providing you fast, reliable and affordable internet services.
We deliver internet services that combine full control bandwidth, performance and security using best firewall appliance. Cyberoam which is now Sophos is a Unified threat management firewall appliance that strengthens your company cyber-security defense strategy.
We are partners with Sophos and we deploy Sophos XG firewall.
WHO USE OUR INTERNET SERVICES IN NIGERIA

Data Center Providers

Banking & Financial Service providers

Education and institutions

Healthcare and hospitals

Oil and gas companies

Hotels

Manufacturing and agricultural companies
FIBRE OPTIC INTERNET SERVICE VS WIRELESS RADIOS

The difference is that unlike any of the other methods of fast internet connection which transmits electrical information through copper lines, Fiber-optic lines make use of minute, just thicker-than hair strands of plastic or glass.
Fibre-optic cables have become the primary method of relaying information over long distances because they have three distinct advantages over traditional copper cables:
Less signal loss than other internet connection methods, like wireless radios.
No interference because there's no electromagnetic interference (cross-talk).
Much faster speeds because these cables are able to carry a lot more data than copper cables.
Fiber optic Internet is less likely to go down during a power outage.
Because fiber optic Internet is made of glass, there is no electricity involved. This protects it against interference from nearby power lines or high voltage electrical equipment. This also helps reduce the risk of fire.
The private network installed to your office makes fiber optic Internet harder to hack.
Fiber can withstand more temperature fluctuations than cable. It can also be submerged in water.



The most reliable internet services in Nigeria – Discover Netcat Technology Solutions Nigeria
With Fibre optic internet provisioning capabilities in most part of Lagos and other cities.