DATABASE & STORAGE INFRASTRUCTURE
 of Form
Bottom of Fo
Database storage infrastructure is a set of hardware and software used to facilitate storage for a system. It can be used to store different kinds of data. Data is the core of your business.
A database can store billions of data which can be retrieved at lightning speed when a search query is entered. Database storage infrastructure is very secured and can be encrypted also.
Many enterprise software's are built around database storage infrastructures like Oracle, MySQL, Microsoft SQL server, or Postgre database. Data can be retrieved by performing a search.

CLOUD STORAGE / STORAGE VIRTUALIZATION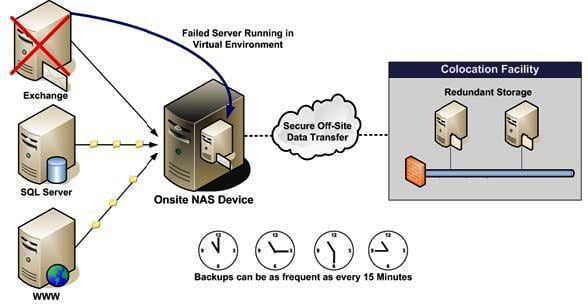 BENEFITS OF CLOUD STORAGE INCLUDES:
Automated management and expansion of storage capacity

Easy updates and reduced downtime

High availability and scalability

Easy backup, archiving and recovery tasks without consuming much time.
Cloud storage is composed of hardware servers, software's and an operating system hosted on the cloud which can be rented to backup your data securely and ease disaster recovery when you run into problems with your business data. The real-time back up of your critical systems to the cloud storage infrastructure will ensure that your data is always available, safe and secured.
Storage virtualization can be achieved by grouping or combining together all the physical storage from multiple network storage devices so that it looks like a single storage device. This is achieved with a virtualization application. Storage virtualization has the same functionality as cloud storage. Managing storage and data is very difficult and time consuming. Storage virtualization addresses this problems.

NETWORK ATTACHED STORAGE NAS
Network attached storage NAS are networked storage devices or appliances which contain one or more storage drives often arranged into logical, redundant storage containers or RAID. It safely stores and centralizes files. It provides shared access to files and media over the network (LAN) to many computers. Network attached storage serves as a file and media server on the network. Network attached storage can also be located on the cloud or reside within your organization.
It is the most affordable option for shared storage and the easiest to set up compared to cloud storage.

BENEFITS OF NETWORK ATTACHED STORAGE INCLUDES:
Affordable large storage capacity and no monthly fees compared to the rented cloud storage

Easy to setup and configure, uses normal LAN connection.

Remote access to all your contents in the NAS from anywhere

File sharing across multiple devices

Backup as many computers within your network automatically

Set up user permissions, folder privileges and restrict access to documents