BACK UP AND DISASTER RECOVERY SOLUTION
Business continuity is the result of adequate backup and disaster recovery planning. This is the way an organization can prepare for disaster recovery.
A simple disaster recovery plan can make the world of difference when securing the future of your business. Imaging losing your entire server, ERP software, database and data from a virus attack, natural disaster or man-made disaster. Where will you start from? How can your business continue with the loss of data?
We provide solutions to back up your entire IT infrastructure or data to cloud /Disaster recovery site or on premises secured data disk e.g. Network Attached Storage (NAS).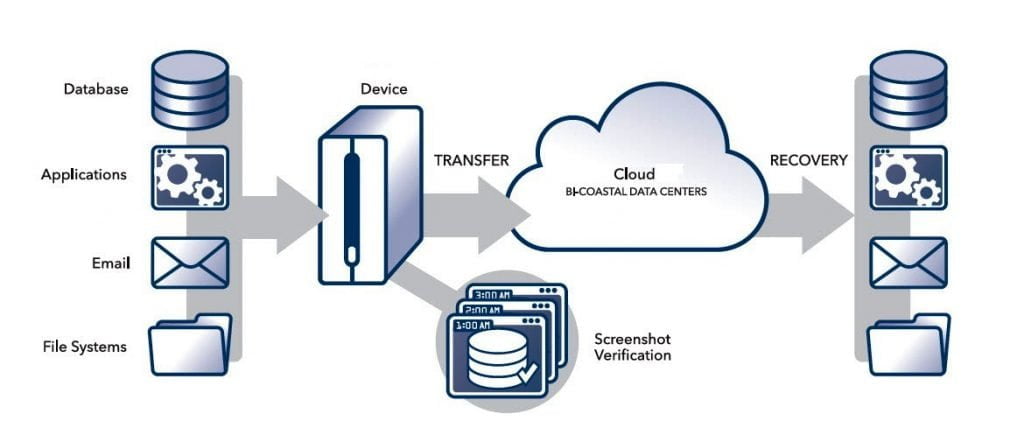 Backup and disaster recovery procedure enables the organization to continue business should any type of disaster occur because they can easily download a copy of their data saved somewhere in real-time and continue business.
Business data includes sales, customer, financial, assets data's and etc.
NO BACK UP & DISASTER RECOVERY PLAN? HOW IT AFFECTS YOUR BUSINESS!
Fire, water and theft can have crippling effects on your business.
Ransomware can encrypt server and replicated data, leaving you stranded.
Staff are unable to perform any duties while you still need to pay them.
Customers cannot place orders and move on to competitors.
Restoration of data can take days instead of hours.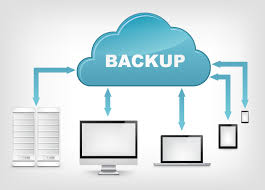 HOW CAN Netcat Technology Solutions Nigeria HELP?
Speed up recovery time.
Provide you with a robust back up and disaster recovery solution to enable you store data offsite where Ransomware, virus and disaster cannot reach it.
Reduce unproductive time of staff waiting for services to be re-instated.
Ensure critical systems are prioritized so customers are serviced.
Perform frequent testing of Disaster Recovery procedure to ensure restoration of critical data, and reduce recovery time in case of emergency.