Netcat Technology Solutions Nigeria LTD Company Profile
Netcat Technology Solutions Nigeria LTD is an Information Communication Technology (ICT) company formed in Nigeria and founded in 2009. Netcat Technology Solutions Nigeria LTD is a duly registered company with registration number RC1609462.
We thrive in our burning desire to support and deliver value to clients through creative, innovative and cost effective cutting-edge ICT solutions.
We provide technical support services e.g. web development, Unified communication, collaboration tools, backup and disaster recovery, IT consulting and outsourcing, cloud computing services, network cabling, surveillance security systems, network security, intruder detection system, fire alarm system, perimeter security systems and etc.
Our team are very well experienced. An agile group of expert designers, managers, marketers, engineers and developers with a shared commitment to communication, collaboration, and doing good work.
OUR VISION

To be Africa's choice technology company. To use the power of technology to create business relationships, partnership and collaboration. Provide quality Customer care, durable and reliable services.
OUR MISSION

To provide quality IT solutions, deliver cost effective and reliable ICT services to our customers. To over deliver and provide the right solutions that exceeds the client's expectations and meets their technical challenges and business demands. To help customers progress in business with our solutions.
OUR VALUES

•    Commitment to Excellence
•    Professionalism
•    Responsibility
•    Resilience
•    Superior Customer care
•    Team Work
OUR SLOGAN

Transforming lives and business with good technology.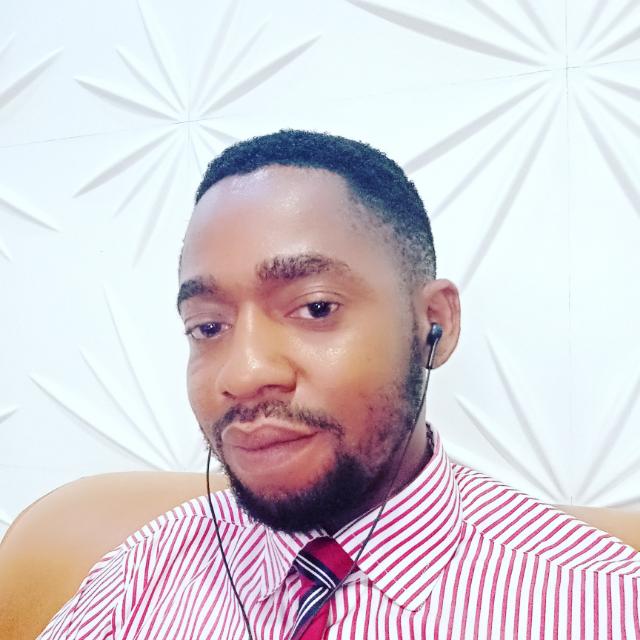 Emeka Ogbuka is a versatile IT professional and specialists with verse experience in technical problem solving. A dedicated leader able to manage complex IT projects and cross-functional teams of IT professionals. Hands on experience in managing Technology Projects. A self-starter who is proficient and result oriented with expertise in resolving a wide range of strategic and tactical IT challenges. A proven track record of technical accomplishments, with an aptitude to communicate effectively at all levels and adapt readily to the demand of the job. Possessing strong team leadership, decision making, problem solving and interpersonal skills. I have helped organizations discover and adapt new business ideas, increase sales and save time.